Description
3DVR Virtual Reality Video Glasses
The 2021 new 3DVR Virtual Reality Video Glasses head-mounted near-eye display adopts a fast high-refresh 3200*1600 resolution high-definition display, the display PPI is up to 1000+, the diopter is adjustable from 0 to 700 degrees, and the FOV is up to 70 degrees. Cinematic visual enjoyment.
Features
3DVR Virtual Reality Video Glasses are head-mounted video glasses & VR
Good to watch 3D video with a virtual 120-inch screen watch wherever you wish
3.2.5K Equivalent Display – each eye equipped one HD720p(1280 x 720) 584PPI LCD Display
4.HDMI input, easy connect to DVD player, Roku, Apple TV, Chromecast, Switch, PlayStation, Xbox, PC, iphone/ipad(Apple Lightning Digital AV Adapter required, and NOT included)
5.Easy connect to Samsung Android phone with USB-C video output(S8/S8+/S9/S10)
6.Work as a FPV monitor goggles (RF receiver not included)
7.Fixed on your head by flexible headband with sponge lining. Compact, lightweight, and fully adjustable for a comfort wearing
8.Video & Audio Input – HDMI, HDCP compatible, support 720p, 1080p video
9.Audio Output – 3.5 mm earphone jack.
10.Built-in battery for 2 hours of use, charging via USB port; power source (5 Volt DC) can be a USB port on PC, smart phone charger, also compatible with most power banks.
11.Adjustable pupil distance.
12.Does not fit over glasses.
Convenient charging:
Built in high capacity rechargeable battery can be recharged by micro USB cable port, such as power bank, laptop…
–
Easy operation: 
Simple one button operation for turn On/Off, automatic power off function within 5 minute of turning off your projector! Detailed user manual attached.
–
High Compatity:
Perfect match with all 3D projectors, such as Samsung, Acer, Benq, Viewsonic, Optoma, Sharp, Mitsubishi, Nvdia, Sony, LG, TCL, Panasonic, Vivitek, Dell, Nec and so on..
3DVR Virtual Reality Video Glasses Safety Guide

1. DO NOT use the product when you are tired/ sick or you have eyestrain. Stop using if you experience any discomfort or fatigue.
2. If you have concerns with your eyes, please consult your doctor before you decide to buy this item.
3. DO NOT allow children under the age of thirteen to use the product.
4. Over use may negatively impact your eye vision, resting for 10 minutes after every 30 minutes of using is advised.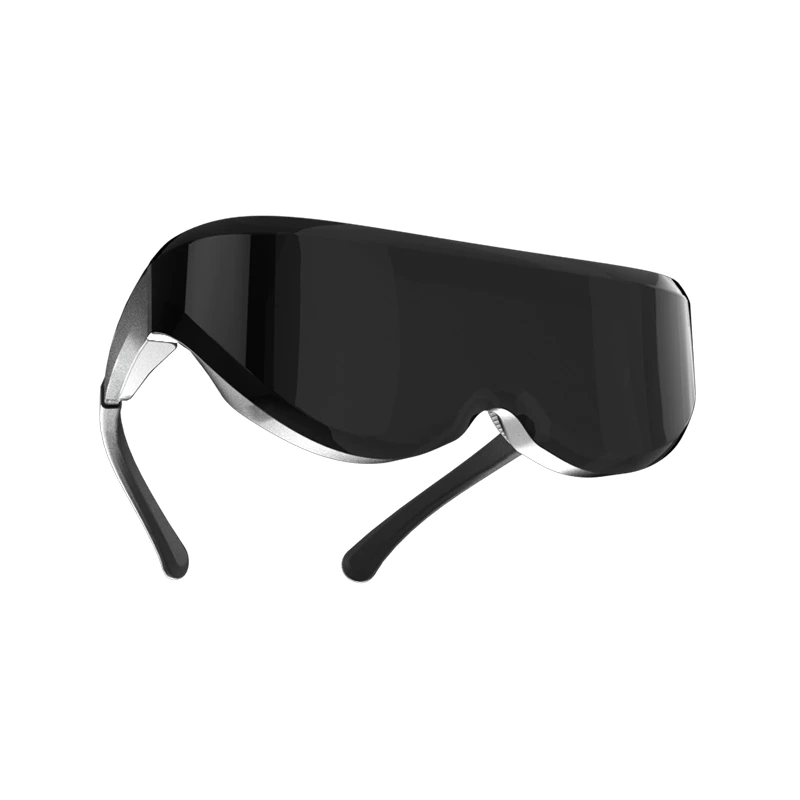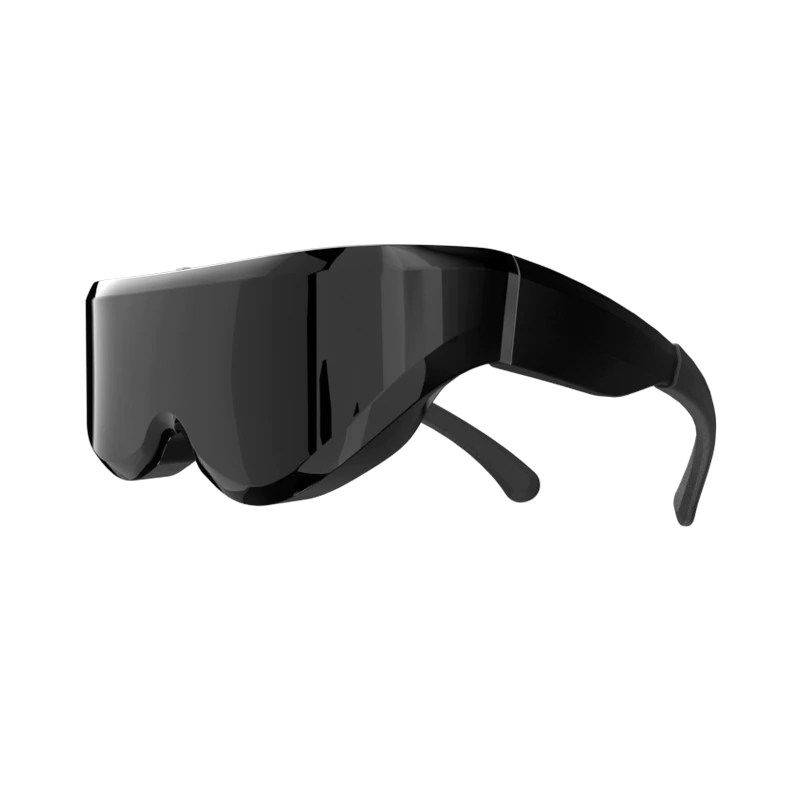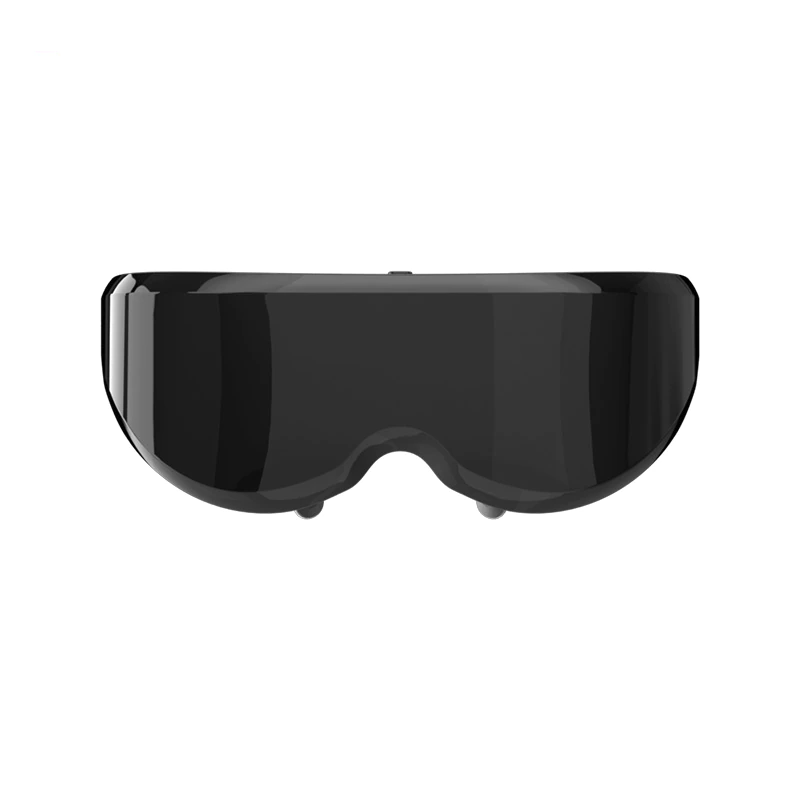 WHAT PAYMENT METHODS DO YOU OFFER?
Smart Tech Wear accept all major debit and credit cards as payment, including Visa and Mastercard. We also accept payment via PayPal, and Payfast Unfortunately, we are not able to process orders using cheque's or postal order