Get in Contact With Us
If You Would Like To Get In Touch With Questions? Comments? Problems With Your Order? Please Contact Us!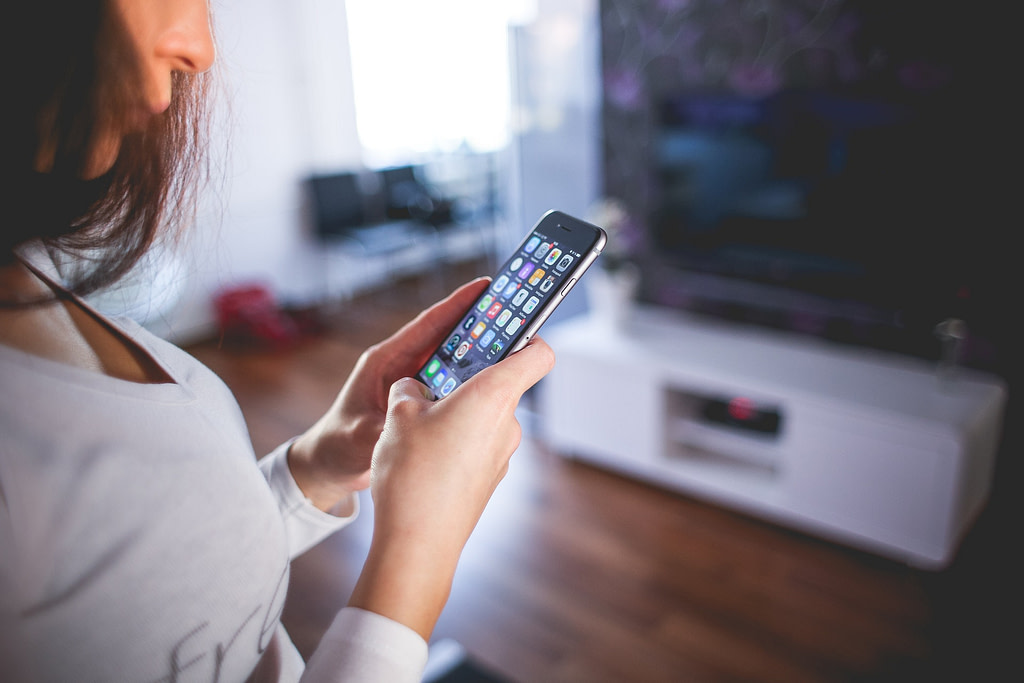 Contact Us
You can email us at [email protected]
We're committed to your privacy. Smart Tech Wear uses the information you provide to us to get in touch with you about our relevant content, products, and services.
You may unsubscribe from these communications at any time. For more information, check out our Privacy Policy
Get In Touch With Smart Tech Wear
Thank you for your interest in connecting with us. If you want to connect with us, have a media request, want to collaborate, or just want to say hey we would love to hear from you – just fill out the form below.
Subscribe to our Newsletter